Current Trauma Relief Clinics (US)
Wailuku, Hawaii

Maui Wildfire Relief Clinic

Wednesday 2-4 PM
Thursday 9-11 AM
Saturday 10 AM-12 PM

Old Wailuku Town

2045 Main St.

Wailuku, Hawaii 96793

All are welcome!

For more info, call (808) 242-8844

St. James City, FL

Hurricane Relief Clinic

Veterans of Foreign Wars, Post 1

8150 Stringfellow Rd

St James City, FL 33956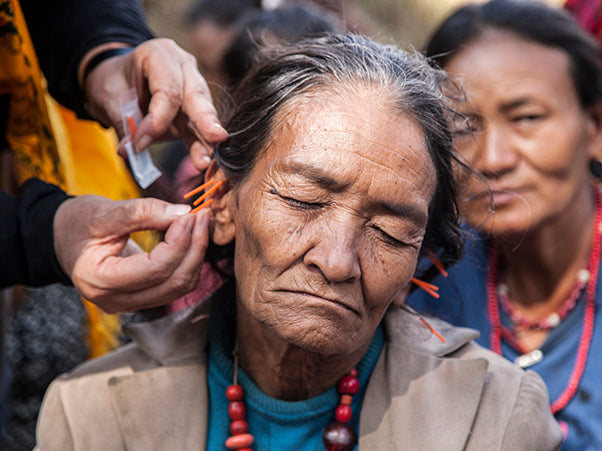 What we do
AWB responds to disasters, both domestically and internationally, by working with communities to interrupt the devastating effects of trauma. This can take the form of a direct relief effort from AWB or mentorship for local practitioners wanting to respond in their own communities.  We use community-style ear acupuncture as a powerful, simple, safe way of helping people "reset" their nervous systems to a greater state of calm, quiet and clarity.
Donate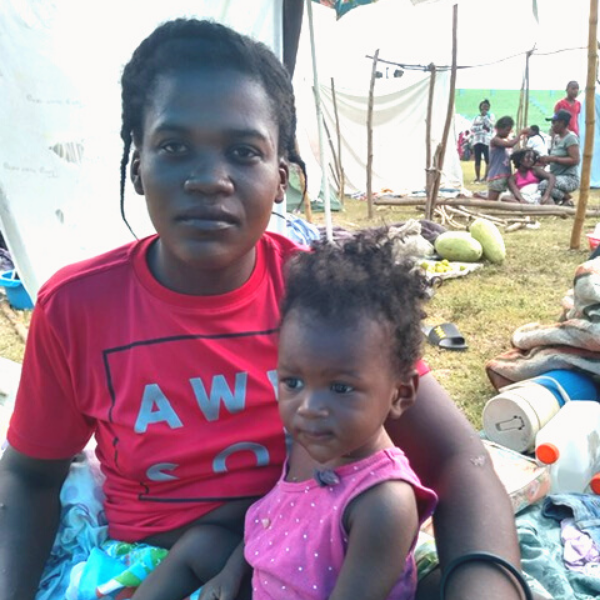 Disaster Response
Founded by acupuncturist Diana Fried in the wake of Hurricane Katrina in 2005, we are here to support trauma recovery and build resilience in the world, locally, nationally and internationally. We do this by learning from local people, while we offer what we know about trauma healing, so they can be most effective at supporting trauma recovery in their own communities and creating sustainable programs.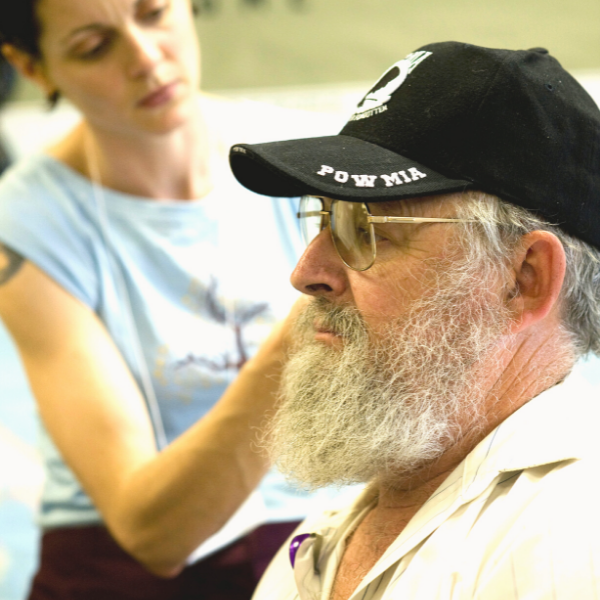 Community Service Clinics
We support over 40 Community Service Clinics in the US which provide free trauma-reduction services for veterans, refugees, immigrants, domestic-violence survivors and other populations affected by traumatic events. AWB also trains and supports practitioners around the world to establish service clinics in their own communities. AWB provides needles, clinic documents and mentorship for providers running these clinics.
Find resources